Our Beauty Ambassadors
Our beauty ambassadors reveal the Honeybee Gardens products they use in their everyday lives.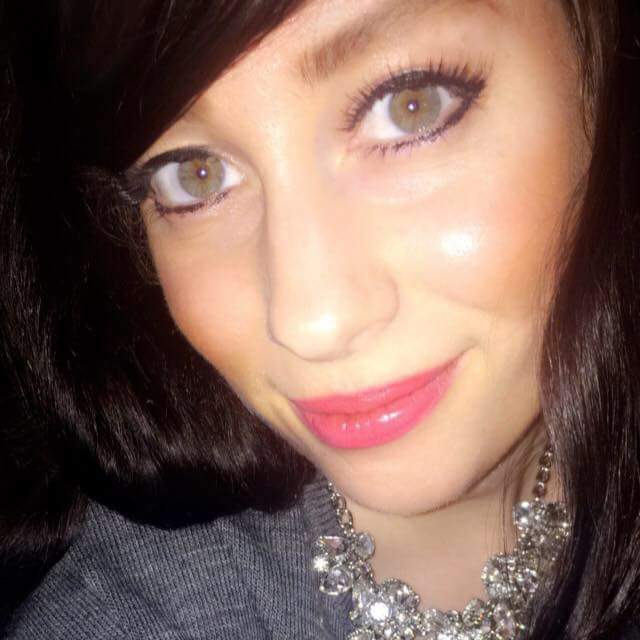 Char Rolland
Char lives in Barcelona and works in photography and social media. She loves healthy vegan living and natural beauty products.
Char's Favorite Products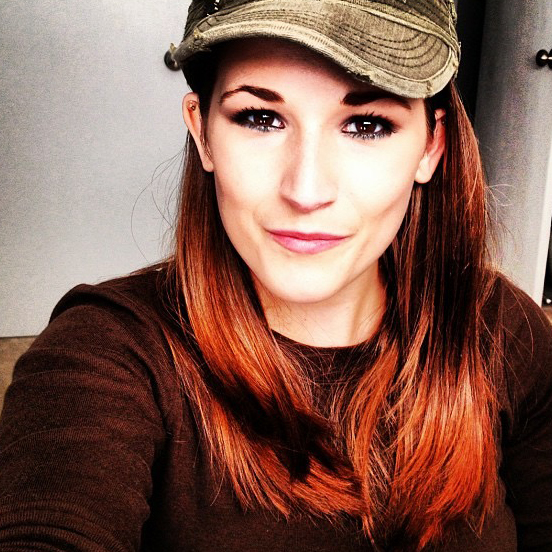 Erin Bell
Erin is a mom of two, a wannabe YouTube beauty blogger, and a lover of all things shiny, sparkly, bold and nontoxic!
Erin's Favorite Products
Marni Druck
Wife and mother of two boys. History high school teacher. Living in sunny Southern California. Love to read historical fiction.
Marni's Favorite Products
Melanie Louise
Caring pet owner, lover of all animals, and obsessed with clean, cruelty free, non-GMO, vegan products!
Melanie's Favorite Products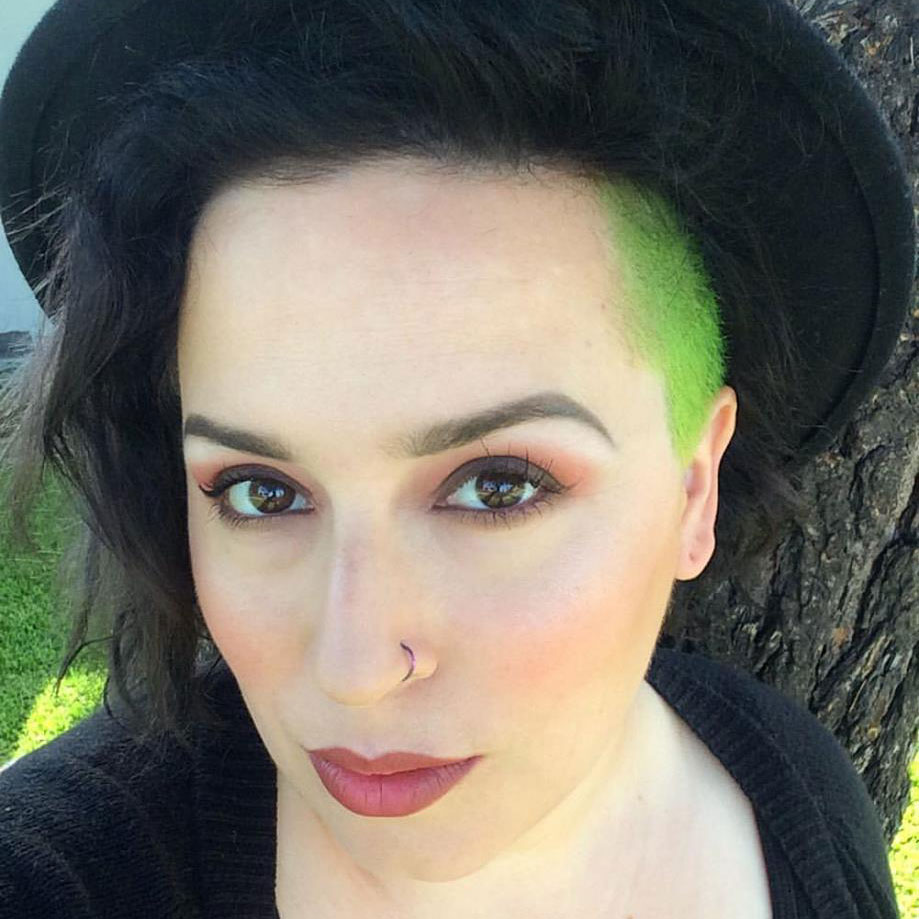 Melody Martorana
Makeup artist and licensed esthetician, Melody is passionate about makeup and beauty techniques that nourish the skin, rather than covering it with toxins.
Melody's Favorite Products