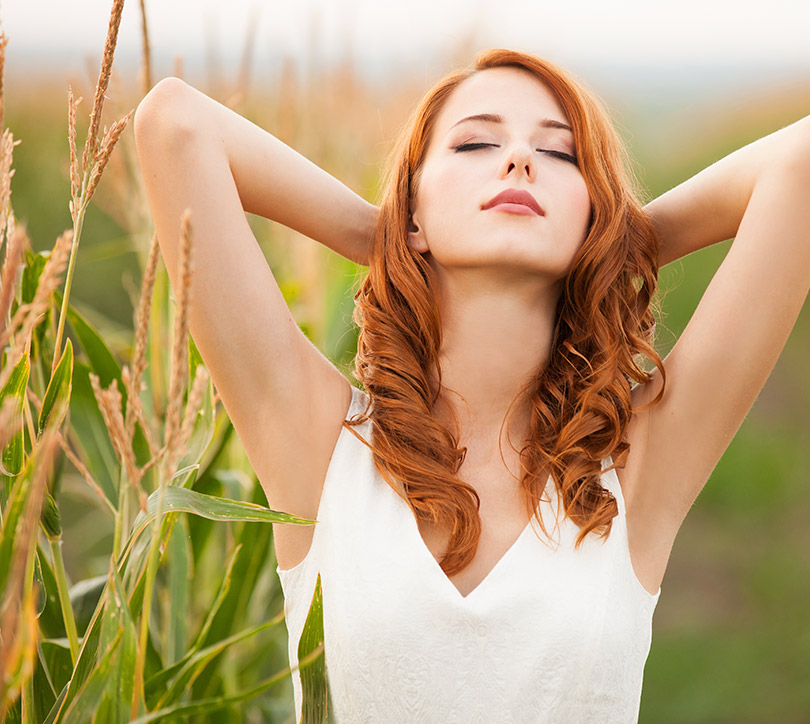 Join The Hive
We are delighted to introduce our Honeybee VIBee Club which rewards you for being our loyal customer. See below for information on how to get signed up and start earning! Thanks for being a Very Important Bee and joining our HIVE!
Current Rewards
| | |
| --- | --- |
| 10 Points | Welcome Bonus |
| 10 Points | Birthday Bonus |
| 30 points | $1 Off Any Samples listed under our Samples page |
| 50 Points | 10% off your order |
| 75 Points | 15% off your order |
| 100 Points | 20% off your order |
Log in to check your points balance and start redeeming today!
1. Log In
All customers with online store accounts are enrolled automatically and will receive 10 points as a welcome gift. To see your points, just log in to your account. Don't have an account? Join the rewards plan by creating a new account today.1
1. Collect Points
Earn 1 point for every dollar you spend. Reward levels start at 30 points (that means you can get a reward for every $30 spent online excluding shipping and taxes). Note: When you're logged in, you will see your points balance automatically.
1. Redeem Codes
While logged in, available rewards will be listed with your points balance. Choose the coupon code you'd like to redeem and use that code at checkout during your next purchase.3

You can also earn points for your birthday!
Members need to register their birthday on their Account Page on or before the end of their birthday month to be eligible for a birthday bonus.2 If members fill in their birthdays before their birthday month, the bonus will be awarded at the beginning of the month. If members fill in their birthdays during their birthday month, the bonus will be awarded at the end of the month.
If you checkout as a guest, you won't earn points on those orders. You can't transfer points between customer accounts, so please make sure that you're using your correct email address and that you're logged in every time.
1 Any online purchases made as of February 8th, 2017, are eligible for the Honeybee VIBee Club. Excludes taxes, discounts, and shipping. Please note that we cannot combine accounts or award points for returned or cancelled purchases. If points have been applied to purchases that are later returned or cancelled the points on those returned/canceled items will be removed from your account. Honeybee Gardens, Inc. reserves the right to limit the number of rewards.
2 Members must make at least one lifetime qualifying order on your store to be eligible for yearly Birthday Bonuses. A qualifying order is a shipped or completed order that was not cancelled or fully refunded. The qualifying order must be made at least 30 days before the 1st day of the birthday month to receive the Birthday Bonus for that calendar year. Once a qualifying offer has been made, a member will receive Birthday Bonuses every year until the Birthday Bonus option is disabled. Finally, the Loyalty Account must be active to receive a birthday bonus.
3 Coupon codes cannot be combined. Only one coupon code may be used per purchase.