The Honeybee Gardens Story
Honeybee Gardens was created in 1995 by author and herbalist Melissa J. Buckley. Years of herbal study prompted Ms. Buckley to create natural personal care products for her and her family. What began as kitchen cosmetics soon turned into a profitable enterprise. You will find our products in health food stores, pharmacies, on-line stores, herb shops, specialty and gift stores worldwide.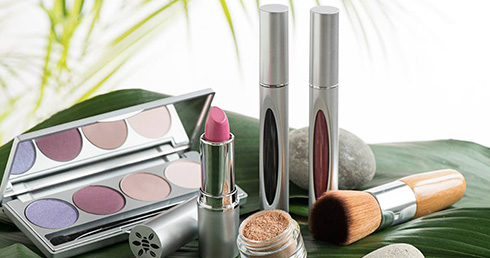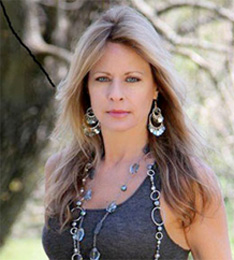 Melissa J. Buckley
Founder
When I started Honeybee Gardens, in August of 1995, I was 27 years old and working for an architectural firm, going back to school for an MBA, and realized I wasn't happy. I was not born wealthy, would have to be working for at least the next 35 years of my life, and decided I'd better do something that gives me joy.
"My company was created out of a simple need."
As with many businesses, my company was created out of a simple need. My husband hated shaving. His face would become red and irritated with the first swipe of a razor. I bought him expensive aftershaves and shaving potions, but nothing seemed to work. I had been growing and studying herbs for years, and decided to test some of that knowledge on my husband, sampling formulas on almost a daily basis. One was too gentle. One wasn't as soothing. With each trial, I documented the results. Finally, one day, he proclaimed, "This is it!", and our Herbal Aftershave was born.
The aftershave was working so well, that I soon began making moisturizers, powders and other preparations, never really intending to start a business. After working eight hours a day in the sterile, artificially-lit environment of a corporate job, I routinely retreated to my herb gardens for solace by day and my library by night to learn more about these glorious, useful plants.
I realized that having an herbal business would be the perfect marriage of my business skills, desire for independence, and love of gardening. I just wasn't sure how to make it happen financially.
Soon, after a particularly exhausting day at work, I decided enough was enough. The next day Honeybee Gardens was born. In the years since, from my first mail order catalog, designed and printed at home with only six products, to the growing market share and worldwide exposure Honeybee Gardens enjoys today, it really does feel like a dream come true!
"I routinely retreated to my herb gardens for solace by day and my library by night to learn more about these glorious, useful plans."
It feels so good to have my products, originally formulated in my kitchen, available next to well-known brands. It's wonderful to receive letters from Honeybee Gardens fans thanking me for creating 100% natural products, that don't cause skin irritation or pollute the environment. I am grateful to be able to give back to my community by donating monthly to no kill animal shelters.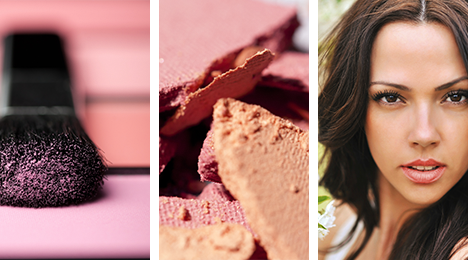 Natural is Better
Honeybee Gardens products are created entirely of natural ingredients that you can actually pronounce! We reuse and recycle as much as possible and perhaps most importantly, we DO NOT test ANY of our products on animals, and are PETA certified. All of our products have also been reviewed by the Campaign for Safe Cosmetics, and all have a score of 2 or lower. We are also Feingold certified.
Since 1995, Honeybee Gardens, Inc. has operated under one simple concept, "Create pure, all-natural bath and body care products made from only the finest organic ingredients, offer them at a reasonable price, and treat every customer like a friend." We take great pride in providing our customers with the finest herbal products and customer service. We sincerely welcome comments and opinions, and are available to help with any questions you may have.